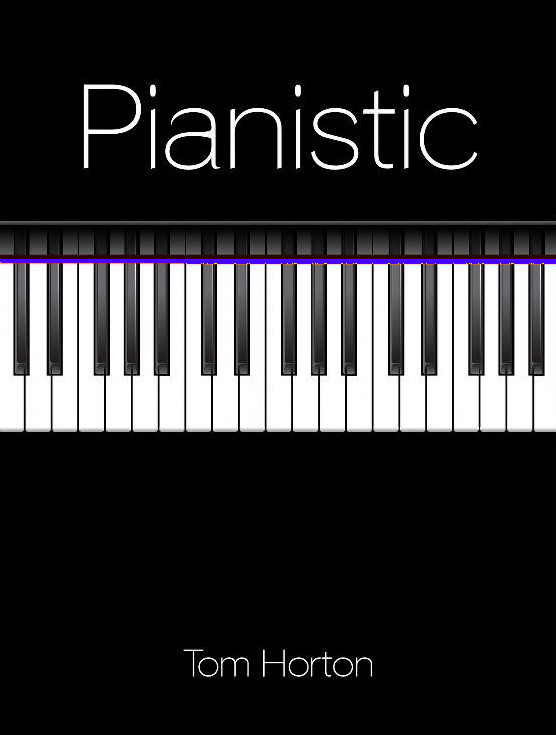 Published by Tom Horton Ltd
Pianistic • Audio Demo
Pianistic - piano book
A stunning selection of 10 new pieces and arrangements for Piano with performance notes.
Chord symbols included for Electronic Keyboard & Organ players. These pieces in this Piano book range from post Piano Grade 1 up to Grade 3
Pieces include:
March of the Quavers – a Baroque style piano piece featuring Quavers and Semiquavers
Strollin' – a loose, relaxed and pleasant little swing number in Gmajor.
La Paloma – with a 'Latin' feel, typical of the Habaneras style of music and dance
Rainbow Sorbet – a piece in a driving disco style
Bill Bailey (won't you please come home) – a classic standard from the 1900s popular with Dixie and trad jazz bands
A Penguin's Curiosity – picture a small baby penguin on its first adventure away from the nest
Flâner – a French word meaning 'to wander', this piece represents an individual taking a stroll
Sole Bay Solitude – inspired by the delightful and well-known seaside town of Southwold
Waltz for Jenna – a simple little waltz written for the family cat Jenna
Smiley Face – dedicated to the composers daughter Abigail, the smiliest baby – ever!
£9.95 plus P&P
---